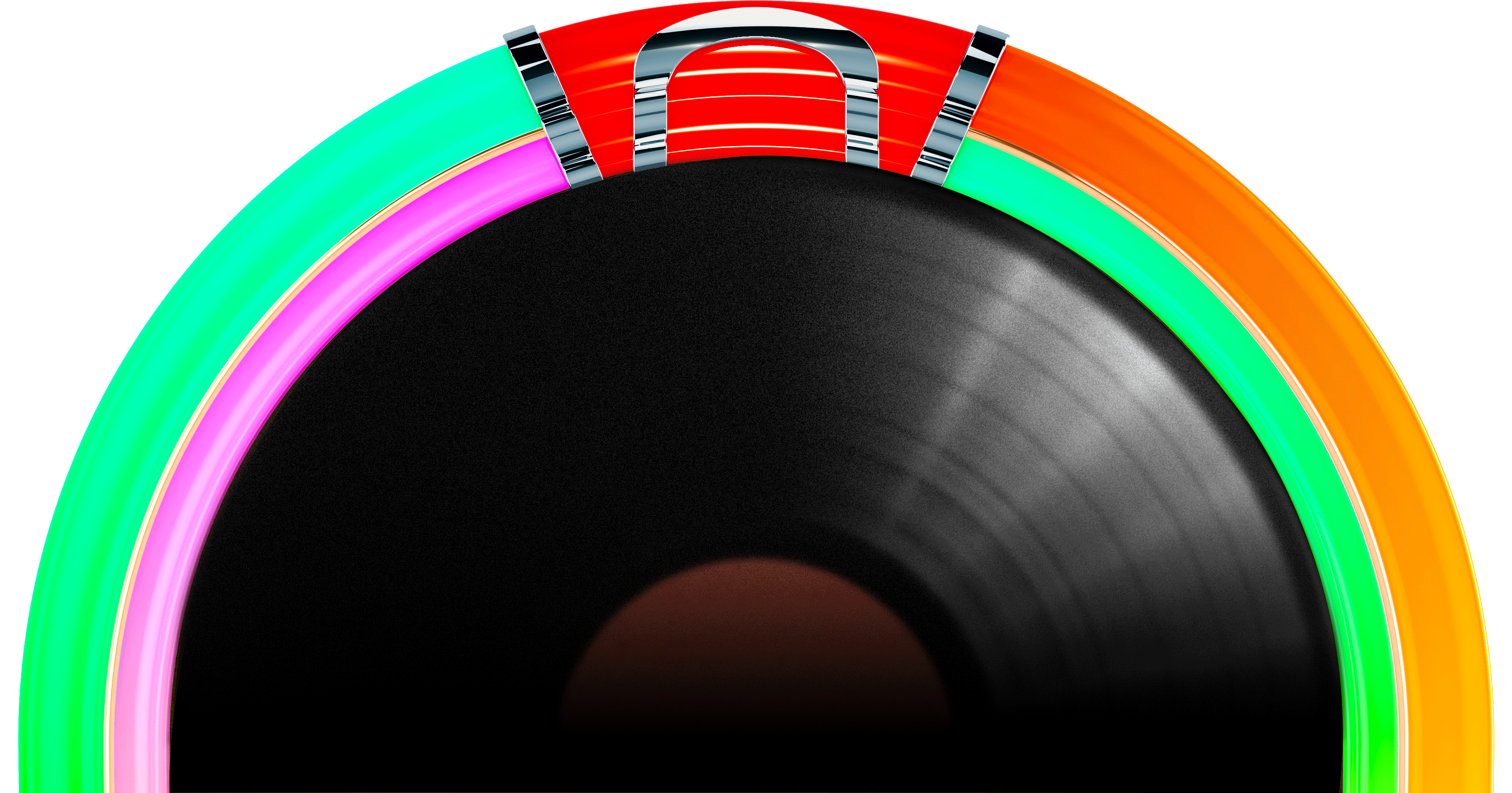 In this the twenty-second year of the new millenium the King`s Messengers will celebrate their 47th anniversary in the gospel music ministry. Formed in December, 1974, the group grew out of the Pinkney Baptist Church and performed publicly for the first time at Pike`s Crossroads Pentecostal Holiness Church in the Nahunta community at a Fifth Sunday Night Singing. The original members included Mike Aycock, Wayne Pittman, Gerald Bedford, Rev. Rudolph Rowe, and Cathy Aycock. From this humble beginning the group`s ministry began to grow quickly as more and more requests to sing began to come in. After approximately one year the schedule had become too busy for Rev. Rowe to continue and maintain his pastoral duties as well as sing. He stepped aside and Joe Bailey, the current bass and group manager stepped in.

As the years passed many other personnel changes occurred as does with most groups. One of the most notable changes was the addition of Walton Aycock, Mike`s brother, to play bass guitar and later sing lead. This group of four vocalists stayed together for nearly 10 years, a rare occurrence for any group.

In the group`s 47 year history it has been blessed to be involved with 21 recording projects. These were highlighted by two live recordings. The first, on their 16th anniversary, was done at Johnston Community College Auditorium in Smithfield, NC in April, 1991. This project followed their signing with Covenant Recording which handled both production and distribution. The second, on their 20th anniversary, was done at the same location and was a great success.

The King`s Messengers were also a charter member of the East Coast Gospel Music Association. In their 12 years of membership the group was voted favorite male group twice and the vocalists and musicians won various other Cross Awards during this time.

Over the years the King`s Messengers have had the great opportunity to minister with many other top performing groups. They include Gold City, The Kingsmen, Florida Boys, Hemphills, Hoppers, Nelons, and the Dixie Melody Boys to name just a few.

The current members of the group include Joe Bailey(bass), Tim Wells(baritone), Johnny Price (lead), Gerald Bedford(tenor), John Hinson(piano), Donald Woodard(bass guitar), and Jeff Bailey (drums). These men are commited to continuing the legacy that was begun 47 years ago, to go out and spread the gospel of Christ to the world.

Undoubtedly, the King`s Messengers have been tremendously blessed over their 47 year history and have seen many souls saved and lives changed as a result of their ministry. A great deal of thanks is owed to their friends and families for their prayers and support, and to God for his infinite grace and mercy.