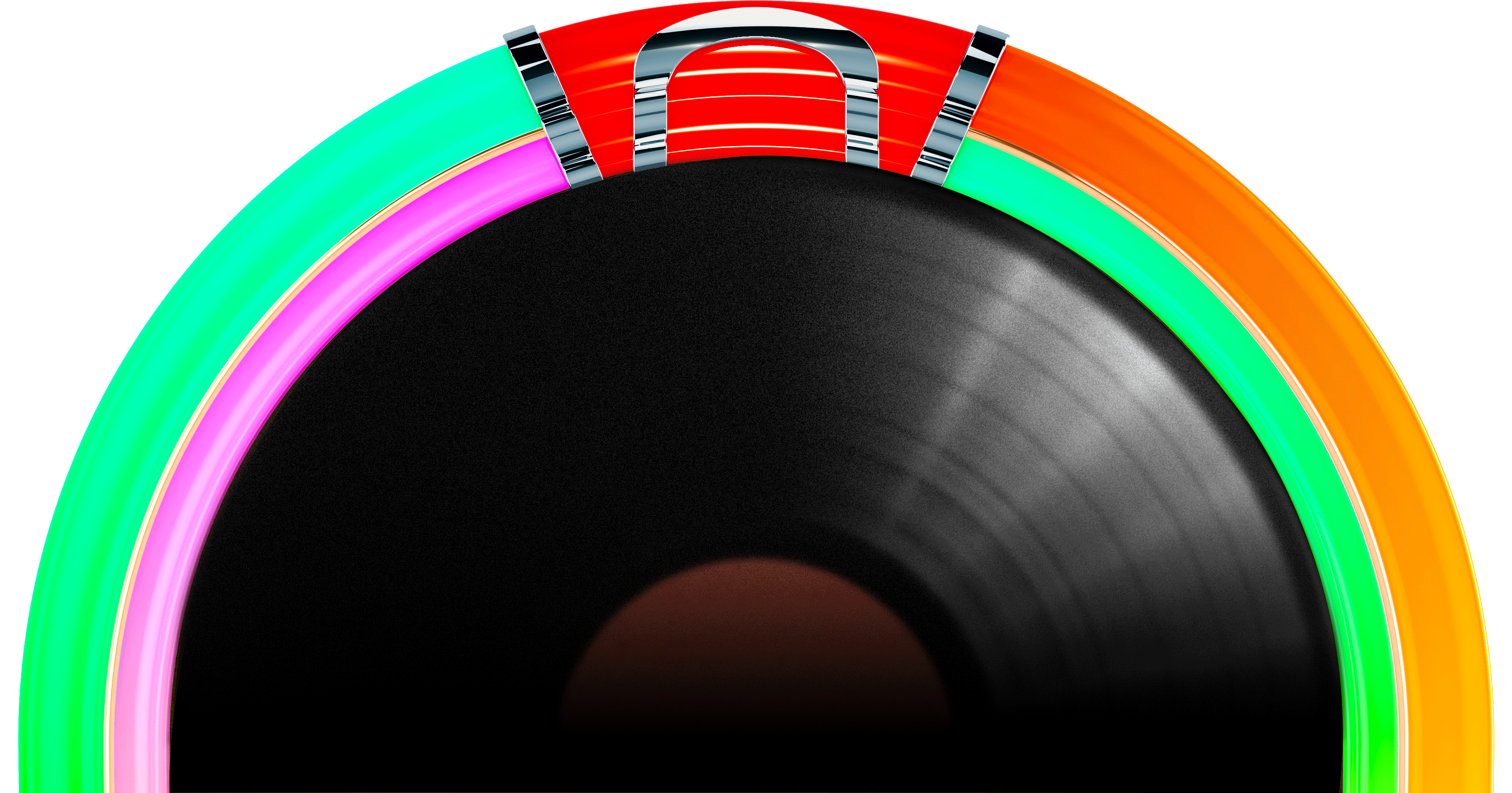 The Bakers are based out of a small town called Means, Kentucky. They are no stranger to Southern Gospel music. Charlotte began singing gospel music with her parents, Wayne & Gayle Sons, at the age of 12. They were known, then, as the Sons Family and traveled across their home state and surrounding states singing at churches and revivals. Charlotte married her husband Eric in 1991, and they continued traveling with the family group. In 2001, they soon gained the attention of Nashville Producer, Eddie Crook. While under Eddie`s record lable,

Cross & Crown

, they released several top charting songs and were nominated for fan based awards such as 

Singing News Magazine`s

Fan Awards

and 

The Diamond Awards

. Now, with the addition of their daughter, Abbi,  they are carrying on the family tradition of Gospel music as The Bakers.