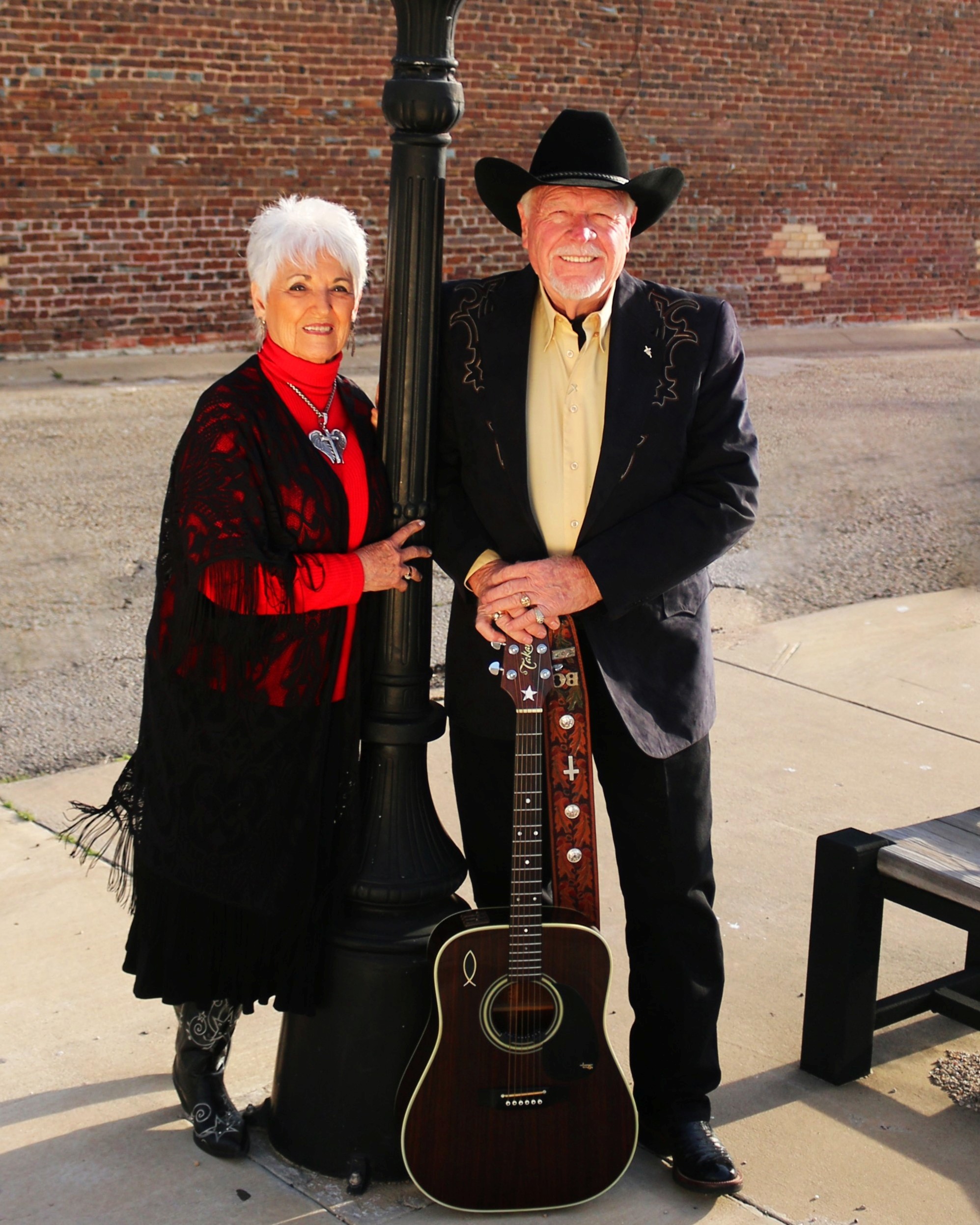 Buddy & Ina Gore/Psalm 100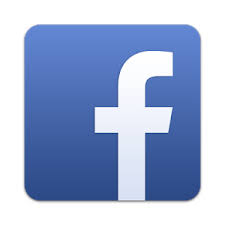 salm 100 & The Joyful Noise Band is a ministry and believes that music is one of the few things in life that can cross all boundaries. For 30 years,  "Making a Joyful noise unto the Lord," and presenting the Gospel in song and testimony to the concert attendee is the number one priority of Psalm 100. Also, having a sensitivity to the needs of the Church, gives this group the ability to minister in all denominations as they show respect to the members and their mode of worship.  Christ is the focal point of the Psalm 100 ministry with the message that, in Christ, there is hope for the hopeless, forgiveness for the unforgiven, peace in the midst of the storm and salvation for the lost.

Psalm 100 `s desire is to make gospel music concerts available to any church - any size. Many small churches cannot bring in a nationally advertised group, but still have a need for Christian concerts for their members enjoyment and uplifting. Psalm 100 & Band feels this is a part of their ministry - to go out into the highways and byways bringing encouragement in the message of Gods love, grace and forgiveness. 

Psalm 100 has been honored by their peers and fans at the Southern Gospel Music Association of Texas (SGMA of Texas) with the Youth Male Vocalist of the Year - At the International Country Gospel Music Association (ICGMA) Convention with the Gold Cross Award for "Band Of The Year in 2008 and Group of the year in 2009.  At Gospel Music Artists Association with "Band of the Year 2012" and "2012 Song of the Year ,The Price Of Freedom."   In 2011,  "Let It Rain on Me" an original song written by Ina charted in the Christian Voice Magazine`s top 100 for several months.  Recently (2012), "The Price of Freedom" co-written by Jon Beck and Kevin Sprouil and recorded by Psalm 100, has remained on the charts since January and is still climbing.  

Thanks to our peers and fans and to God be the Glory for honoring Psalm 100 with your support and recognition.  Finding favor with God is the ultimate but finding favor with man encourages us to make that joyful noise.
Schedule of Events